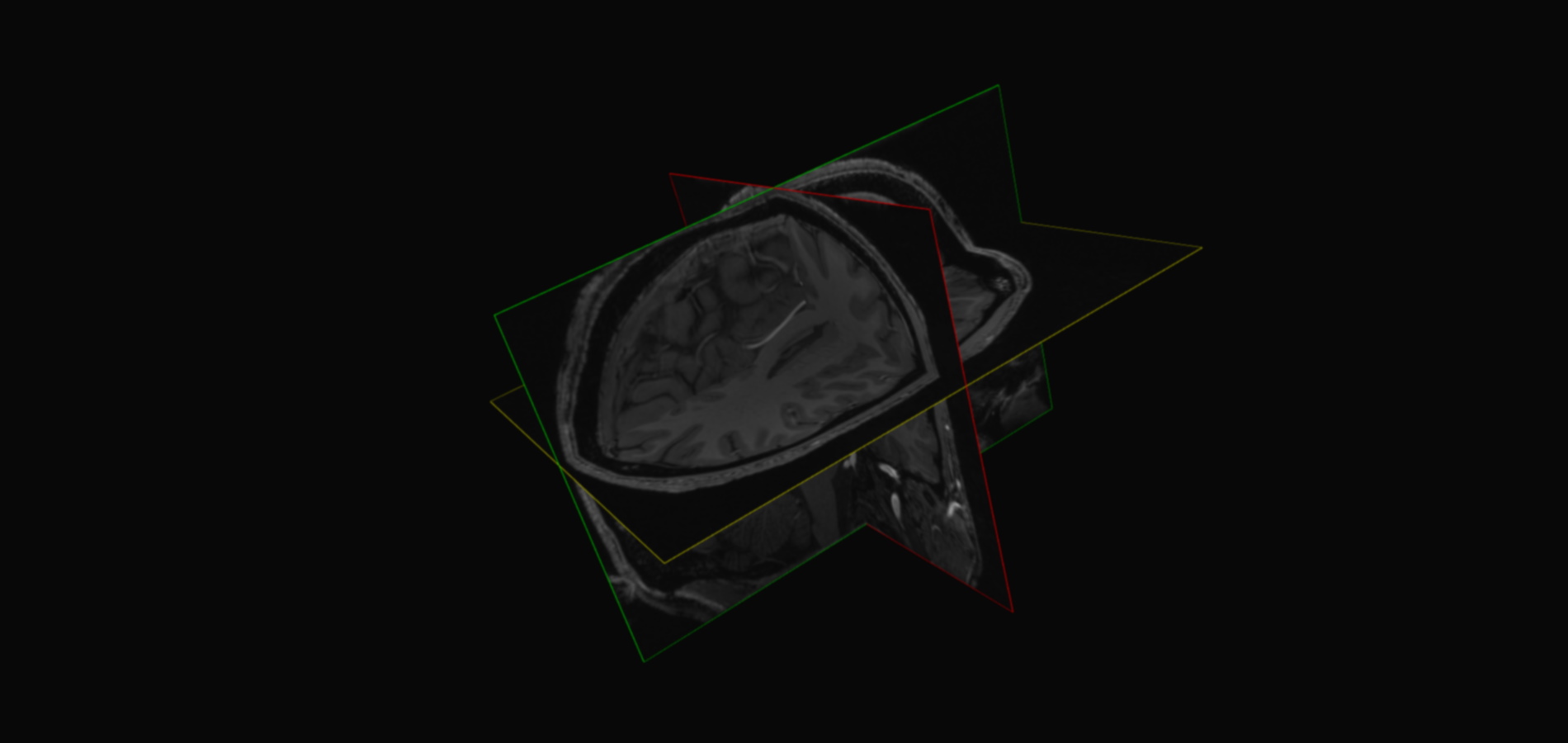 About Me
My passion has always been to learn. From my
work in research to my endeavor to master
cyber security, I pursue work that is complex
and uniquely rewarding.
I'm Ryan Armstrong
A Certified Security Expert
An Award-Winning Speaker
A Passionate Educator
A Public Health Advocate
PhD, GSEC, GMOB, GWAPT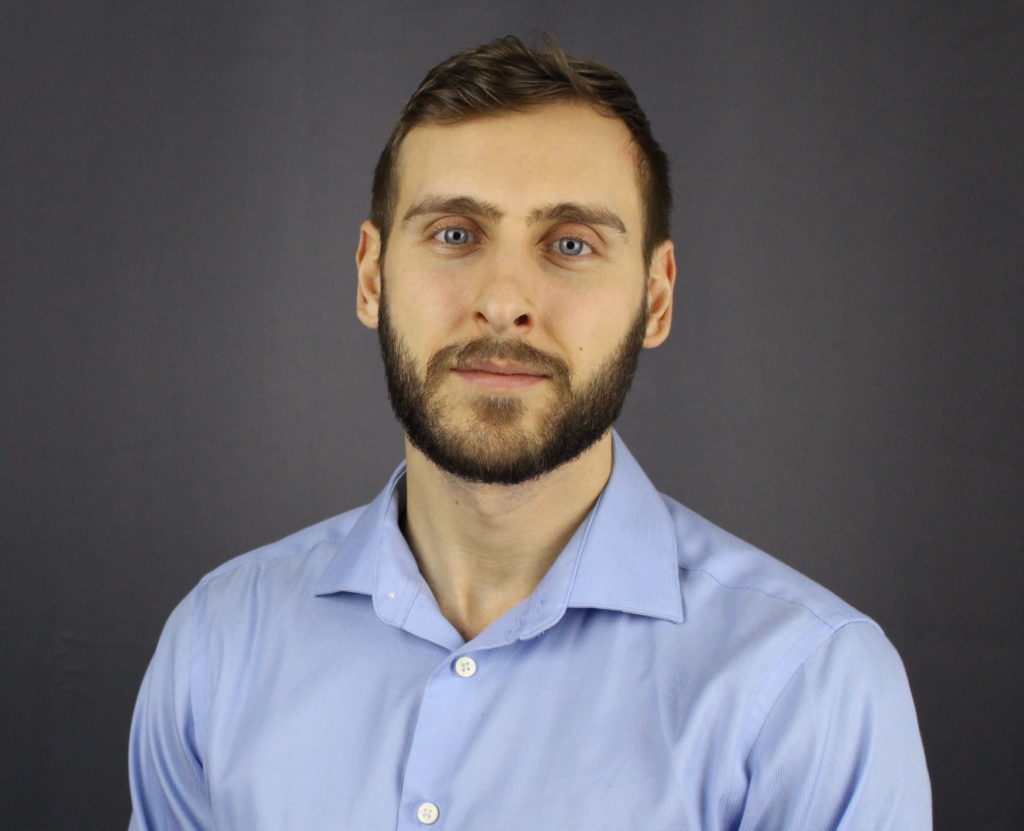 In 2011, I graduated with a degree in Medical Biophysics from Western University with electives in math, music, and computer science. Hoping to combine my interests in computer and medical science, I enrolled in a Masters program in Biomedical Engineering. In 2016, I graduated the program with a PhD following 5 years of research into medical imaging, visualization, graphics, and surgical simulation. My brain is pictured above (MP RAGE MRI).
During my time as a graduate student, I was fortunate to be able to pursue teaching interests in computer science, software engineering, and security. From this, I developed an interest in public speaking and education. In addition to teaching assistantships, I volunteered with Let's Talk Science; an organization committed to engaging in science education with Canadian children and youth.
After I graduated, I stumbled on a perfect opportunity to combine my knowledge and interests into a career; I joined Digital Boundary Group as a penetration tester where I honed my skills under the guidance of exceptional expertise and support. Simultaneously, my volunteer interests shifted to what I felt was an underserved area: misinformation and pseudoscience. I launched a personal campaign against predatory practices taking advantage of Canadians and also found a non-profit doing the same that I promptly became a part of: Bad Science Watch.

To this day, I have been fortunate to work with a wide ranging client base on a diverse set of projects. I have been able to fulfill my passion for education through professional seminars and presentations in the security world as well as through invitational opportunities resulting from my activism as a science and public health advocate. Since joining Bad Science Watch, I have been appointed Executive Director and am hopeful that we will play an important role in advancing science for the benefit of all Canadians.
Some of my other interests and activities