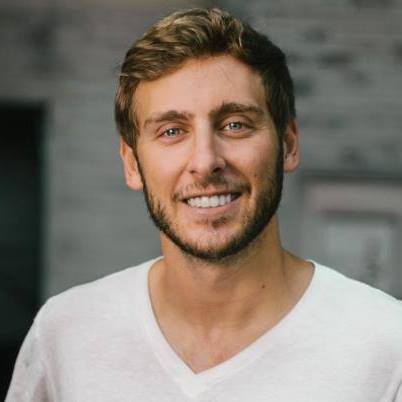 I'm Ryan Armstrong.
PhD, GMOB, GWAPT, GSEC
I'm a security professional with a background in biomedical research.

I work professionally as a penetration tester with a focus on application
security (web/mobile), reverse engineering, and open source intelligence.

As a science activist, I volunteer as the Executive Director of Bad Science Watch,
working to ensure that Canadians are not deceived by pseudoscientific health
claims.

Security
Are you concerned about vulnerabilities in your application or website that may put you or your organization at risk? I offer experienced security testing geared to be affordable and accessible to small businesses, startups, and non-profits. Learn More.
Privacy
Whether you're an executive worried about exposing your organization to risk or a parent trying to protect your children from online threats, I can help you identify and manage your exposure. Learn more.
Science
As a passionate science advocate, my volunteer work involves researching how Canadians are misled, confronting unscrupulous snake oil pushers, and championing strong science-based regulations. Learn More.